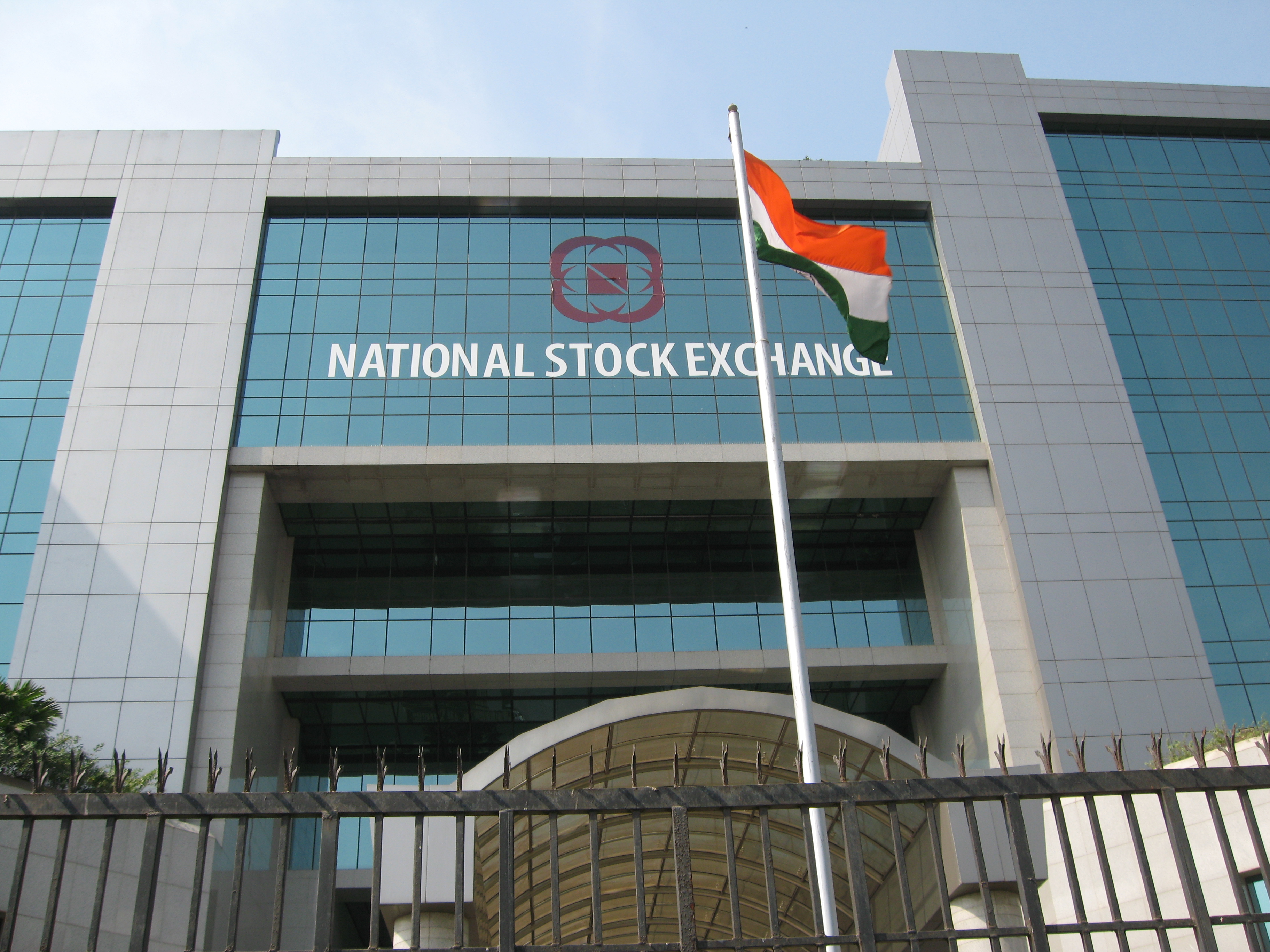 Traditionally, banks have been a prime source of finance for organizations all around the world. Banks are those financial institutions, which accept deposits and extend loans to the companies and during the entire course, make an effort to earn some profits so that healthy returns could be offered to the investors. From years, banks have been top most choice of financial managers to raise funds for their business enterprises, but during past few years due to ongoing recession and financial crisis, people are increasingly losing their faith in the banking system. Moreover there are now quite a few other dynamic options than debt. Overtime risk appetites of companies have increased and they have ventured into raising funds through the equity route.
Emergence of Capital market in India
The last few years have seen the emergence of alternatives to bank funding. These alternatives have offered customized solutions to the funding needs of various corporate entities all over the globe. Some of these are private equity, public offerings, private placements etc. Out of these, instruments like public offerings, private placements are classified into the category of capital market funding. This channel uses the funds available with various market players like banks, financial institutions, retail investors and various funds for fulfilment of the needs of the corporate entities.
The development of capital market has not been limited to the developed countries alone. Emerging markets have also made significant progress in development of capital market channels for the purpose of fund raising. One of the reasons for the same has been the attractiveness of these markets in terms of the growth potential offered by them to the investors.
India has been one of the leading emerging market economies. It is one of the fastest growing economies in the world. The growth in the economy has been accompanied by a rise in the industrial and business activity in the country. The steep growth has brought about a spurt in the fund raising requirements and in turn led to the development of capital markets. Alongside the development in capital markets, there has been a development in the capital market platforms. National Stock Exchange (NSE) and Bombay Stock Exchange (BSE) are two of the leading platforms in India.
On the 12th of December INBM students of INLEAD visited NSE housed in Jeevan Vihar, Sansad Marg, New Delhi. We were apprised with the foundation of NSE, the growth that the stock exchange has seen in a short span of two & a half decades and the type of products that trade on NIFTY, as also how to conduct trade on a stock market. The most important reason why NSE has grown the way it has, has been primarily due to the fact that only AAA rated companies can trade in its bourses. The session on financial instruments followed by a virtual trading of some stocks left us immensely interested in the capital market.