A budget that was met with tons of cynicism resulted in a plunge in stock prices of some companies & the shedding of close to 200 points in the Sensex on the 29th of Feb soon after the presentation by Mr. Arun Jaitley, Minister of Finance. A day after however, the Sensex surged ahead as a result of confidence shown by business houses in the pro farmer budget. The flop show curtailed primarily by our Minister of State for Finance, Jayant Sinha, who called the budget a "Vikas ka Budget".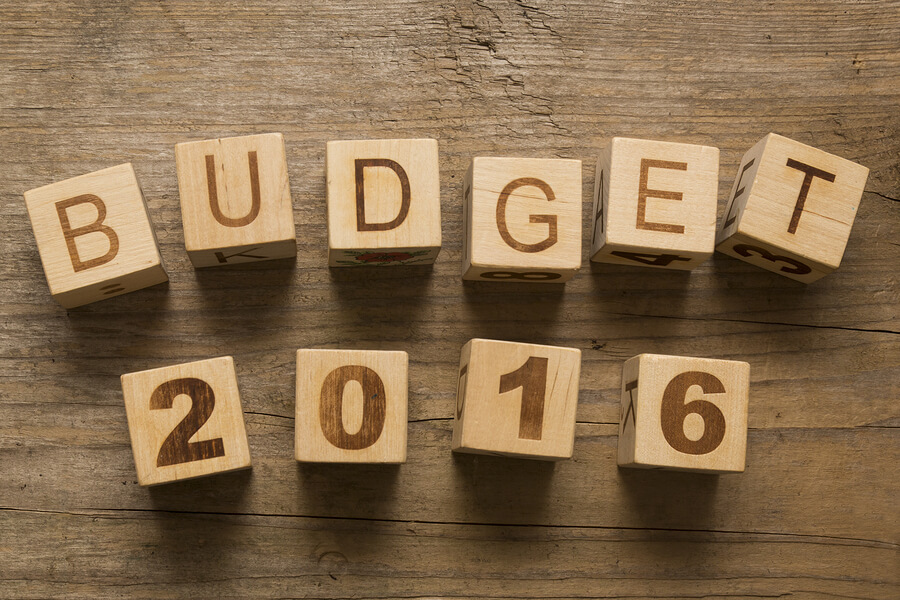 In a nutshell, it's a budget that angers the salaried class, pacifies the startups, cajoles the farmer & nurtures the poor. So here's presenting a quick run through on what's in this budget for citizens of the Republic of India:
For the Farmers:
The Finance Minister has rolled out several sops for the farm sector with a focus on doubling farmers' income in 5 years. An ambitious plan by all means, which clearly asks the nation to bring BJP back in power in the general elections of 2019. And with the upcoming state elections in UP & West Bengal which are typically agriculture driven, the Govt. aims to come to power there. In fact our service tax has risen to 15% (wef June 1), up by 0.5% (a new Krishi Kalyan Cess), clearly pointing to the importance of generating funds for the farming community. A dedicated long term Irrigation Fund with an initial corpus of Rs. 20,000 crore in NABARD has been created. In totality, the target for Agricultural credit in 2016-17 is 9 lakh crore.
Sops for the poor:
Jayant Sinha said that "Garibon ki Unnati", or upliftment of the poor, would be government's foremost priority. A unified social security programme which would be linked to Aadhar will identify & target the poor to provide them with food, shelter, sufficient income support, health cover, life insurance, pension & access to various credit facilities. The Govt. has allocated Rs. 38,500 crore for the Mahatma Gandhi National Rural Employment Guarantee Act (MNREGA) this year. In addition, there will be a massive nationwide roll-out of ATMs & micro-ATMs in Post offices to ensure credit availability at all accessible points in the rural areas.
For the startups:
Not a very exciting sector, in terms of budgetary provisions this year. Rs. 500 crore has been allocated for Dalit & women entrepreneurs. There will be 100% profit deductions in 3 out of first 5 years for companies set up between April 1 2016 & March 2019.
For the salaried class:
This class is often the most stretched & penalized every year, ironically for paying their taxes! They would hereafter have to pay more for fine dining, movies, a visit to the gym or beauty salon, telecom services, electricity & mobile bills, amongst many other services which have been adversely affected by the hike in service tax. To top it all, their Provident Fund savings are also going to be taxed. It would be on the amount of the interest earned on the PF withdrawn if it's greater than 60% of the total amount held.
The Digital twist:
Some positives, some negatives; multiple opinions are being posted on this year's budget. The budget, I must concede has one big positive, and that's the huge Digital India flavor. It's extremely tech-heavy other than being farmer-heavy. The finance minister has proposed establishing a land information management system, a financial data management center, an online agricultural marketing platform, a digital food grain procurement system, a website connecting dairy animal breeders & farmers, automation in 3 lakh fair price shops and a data-mining platform to nab tax evaders.
Well the train has moved from the Fiscal platform, let's see where its stops, where it rolls back, where it derails & where it catches speed. Keep watching this space for more inputs & for any modifications that may happen as time goes by.
- Ms. Monica Mor
Sr. Faculty, INLEAD